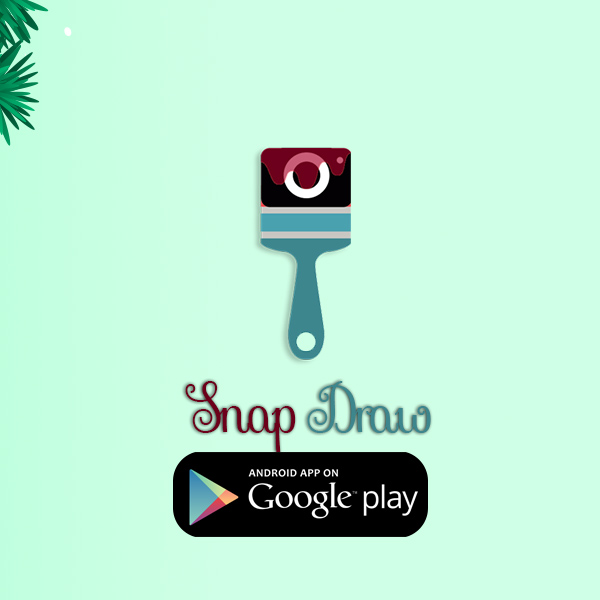 Snap Draw
SnapDraw is a fun app you can take pictures and draw whatever you like on it. Give yourself or your friends whiskers, teddy ears or big tongues. Your imagination is the limit.

SnapDraw app designed by kids at the free coding class organized by Geek Code Planet as students learnt how to design and program.
Draw on any of the pictures and share it with your friends, family using any photo sharing application.
Make pictures more pretty by drawing on them as you draw on a pad with drawing. Drawing on Photos gives you easy access to huge Art with simple drawing skills.
Draw a nice reminder on photo's and messages on photos and convey them to friends and family.

Available on